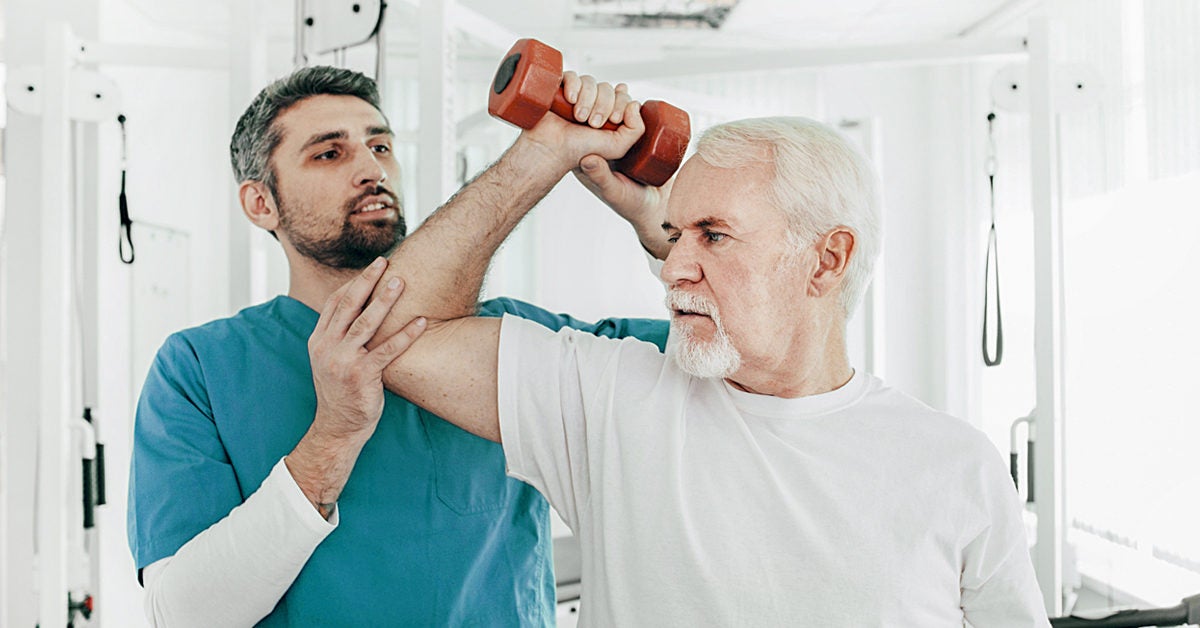 Drug addiction treatments have evolved over the years, with the research allowing health experts to diversify traditional programs often accompanied by only in-house therapies. With this in mind, patients can benefit from multiple approaches, including behavioral, psychological, and social treatments. Listed below are some of these therapies that you or your loved one can benefit from.
Short Term Residential Therapy
As the name suggests, this type of treatment lasts for a short period and can be completed within six weeks. Experts at Impact rR https://impactrecoverycenter.net/ will often utilize an intensive 12-step approach based on patient needs. Short-term residential therapy also works hand in hand with treatment plans such as outpatient therapy and aftercare programs such as AA. These will be crucial in helping you stay consistent on your recovery journey, reducing the risk of relapses once you are done with your residential program.
Long Term Residential Therapy
Long-term residential therapy focuses on long-term addiction recovery lasting between 6-12 months. This treatment aims at improving an individual's resocialization, with the community in the therapeutic centers playing a significant role in this. To achieve this, treatment focuses on improving accountability for addicts, allowing them to develop responsibility for their psychological and social actions.
Unlike other flexible therapies, this approach will often be highly structured. It will require residents to participate in activities that help them examine destructive behavior that may have negatively affected their lives. This will allow you to replace former habits with new and constructive ways to help you cope with any challenges and setbacks you encounter in the future without having to turn to drug use.
Behavioral Therapy
Behavioral therapy aims at reshaping how patients think and act and will often be found in both outpatient and residential programs. Patients are taught to have a different outlook on behaviors related to drug use to create healthy life skills. Behavioral therapy works in conjunction with other forms of treatment, most often being medication.
The main modes of therapy that you can find in this approach will likely be motivational therapy and cognitive therapy. Motivational incentives use positive reinforcement to encourage patients to refrain from drug use. Cognitive-behavioral therapy aims at helping patients identify situations that may drive them to drug use. This treatment plan then equips you with the tools to help you cope with such problems, allowing you to avoid any relapses.
Individualized Therapy
Individualized therapy emphasizes personalized care, focusing on behavioral needs and coping mechanisms. It also looks at factors that may be contributing to destructive behavior, whether it is the family setting, employment environs, or poor social relationships. Through the use of the 12-step, this approach identifies if there is any need for supplemental services such as psychological support, medical support, and work-based support.
Group Counselling
Group counseling aims at reinforcing the social structures that patients often neglect, allowing them to learn from other peers in sober living communities going through similar challenges. Through discussions, patients learn how to avoid drug use and adopt various coping mechanisms when they get back to daily living. It also utilizes individualized counseling and behavior therapy, increasing the overall success rate for each patient.
Outpatient Treatment Programs
Outpatient treatment programs will often not be as intensive as the previously stated approaches but will still provide effective rehab benefits. If you have a busy work schedule, this will be ideal for you, allowing you to get treatment without causing a strain on your work relationships. It will also come in handy for people with excellent support systems, increasing successful recovery rates. A few models within the outpatient treatment program include daily treatment and group counseling. To help you get the most out of this treatment, professionals will first need to look into your medical history and your needs, after which they can accurately assess your treatment needs.
If your loved one needs help with addiction counseling, enrolling in a rehab center will be the ideal solution you need. Consider checking in to a facility near you, with the above-listed therapy options allowing you to benefit from various customized plans.