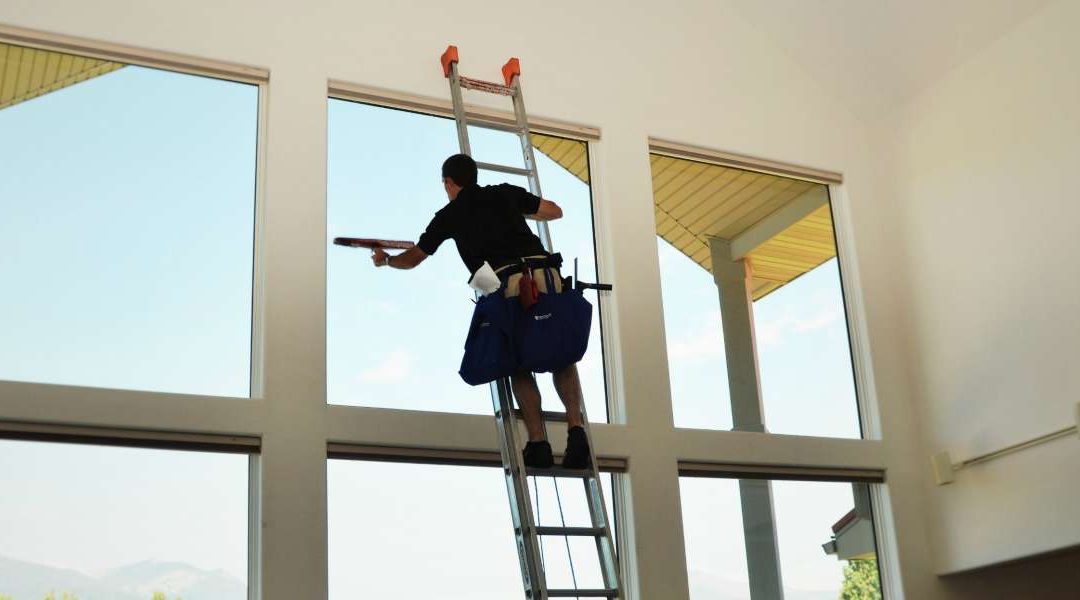 How do you know what things you should save the money and do yourself or bite the bullet and pay the professionals to do it. With so much access to things like Pinterest and YouTube, DIY has become very popular. Sure you could wash your own windows but here are a few reasons to have your windows washed professionally. 
Call the window washers nearest you and you will probably be surprised at how affordable it really is. Pricing typically depends on the size of your home and windows. If you have big tall windows it will be much safer for window washers to come with all of the proper equipment and trained staff. 
See more clearly
We all spend a lot of time in our homes. We view the outside world via our windows. Having clean windows will allow you to see more clearly the beauty that is around you. 
A professional window washing service can help you remove hard water spots. Washing windows at home often leads to frustration because most of us have hard water. Window washers use pure water that leaves your windows and screens completely clear. 
Extend life and quality 
Replacing windows can be expensive. You never realize just how many windows you have until you start looking into replacing windows, screens and blinds. Windows can last a very long time if properly cared for.
A professional window washing service should always include the following services:  
Screen cleaning and repair

Purified water

Track cleaning
Keeping screens and tracks free of dirt and debris will substantially extend their life. It will also improve the overall quality of function by removing debris that causes sticking and windows getting off track. This will also keep seals in good condition and thus reduce leaks and retain proper indoor temperatures and air quality.
Improve curb appeal
Whether you are trying to increase the selling value of your home, or just want to be the best looking house on the block, a professional window washing will do wonders for making your old windows look like new. Regardless of where you live, there are many factors that affect windows such as dust, construction, hard water, etc. 
A few benefits of window washing for curb appeal include: 
Look like new without the cost of replacing

Refresh the exterior of your home

Increase value for selling
It is surely a task you could give your children to wash your windows, but in order to get the top results that you are looking for to really make your home and windows look new will require the tools, products, and expertise of the professionals. 
Choosing Window Washers
As mentioned above in the second point, there are certain things that you want to make sure the professionals will offer in their pricing and packages. Shop around and get a good rate. Window washing doesn't need to be expensive. The Idaho Falls window washers at Pristine Exteriors are the perfect balance of quality and budget friendly service with a smile.